We are very happy to welcome our new colleague Greg to Nederlia! Greg is a Polish guy living in Barcelona after 5 years working in London. he enjoys meeting new people and finding ways to know more about each culture. Cooking is one of his hobbies and thinks that his fridge will have revenge on him by coming to his room, opening his door, staring at him for 3 minutes and then leaving again.
Name & Nickname: Grzegorz - Greg
Nationality: Polish
Experience of a culture shock in Spain: I will say that Spanish culture is not that different from Polish one. What is making me happier here is actually sun and beach. What change my life are tapas. What I love about Spanish people is actually positive thinking and that to have a good time they need only table in the middle of the street - in sunny spot and a cold beer.
How are you feeling now? Hot and full after lunch.
The best time of the day at Nederlia: NTalk about figs? Too early to say!
If you could steal a toy from the office, which one would it be? Toad from Super Mario Bros!
Your motto?: Carpe Noctem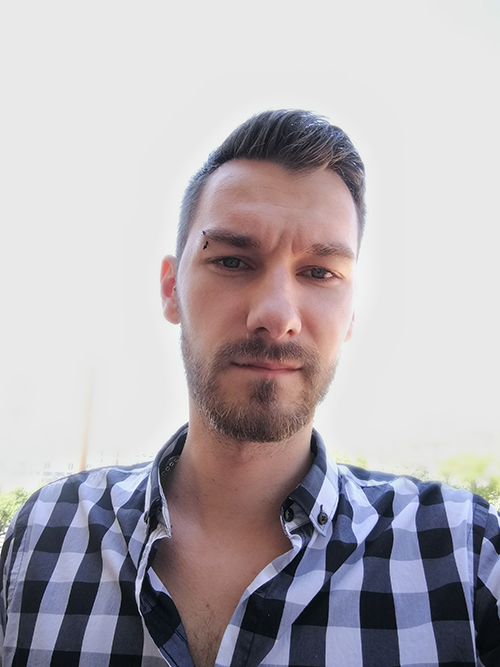 Welcome, Greg!
Previous Post
11 August 2017