Hiring international developers in The Netherlands can seem overwhelming. With multiple visas, different minimum salary thresholds and conditions, and a strange tax rebate thrown into the mix, it's not the easiest system to navigate, especially for startups.
Sure, there's loads of information out there. But it's scattered across the internet, and it's not always up-to-date.
That's why we've created the first comprehensive guide to hiring international tech talent in The Netherlands (as far as we know!)

In this free e-book, you'll find everything you could ever need to know about:
The current skills shortage in The Netherlands
Becoming a recognised sponsor
The highly skilled migrant visa
The Blue Card
The 30% tax rule
We've also included links to all the application forms, useful databases and official government websites, in order to make the process as easy as possible.
Plus, we're here if you have any questions!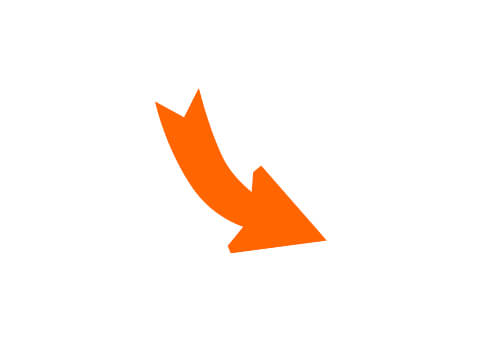 There's an EU-wide skills shortage, and it's having a huge impact on startups right across the contintent. The Netherlands has the 2nd highest global demand for engineers, and every year it gets a little harder to hire the right IT specialists.
Thankfully, there are thousands of seriously-talented, highly-educated, super-enthusiastic developers, programmers, designers, devops managers and product owners based all around the world that want to move! There's never been a shortage of international developers, but it's not always been easy to hire them.
We promise our guide will make it easier.
But don't take our word for it! Have a look for yourself.
Header image: Solomatina @ Shutterstock
Previous Post
14 November 2017