Joe moved to BCN almost 3 years ago from the UK and has 10 years of recruitment experience. As he says he watches too much bad reality TV and voted to remain, but his parents didn't.. awkward.
We are sure you would love to know much more about him so just keep on reading:
Name & Nickname: Joe McAllister (Mac)
Nationality: British
Experience of culture shock in Spain: getting used to kissing when meeting new people, I had to kiss around 45 people on my first day at my first job, and made the error of trying to kiss the company president, who was scarier than meryl streep in devil wears prada
How are you feeling now? Fine, I'll kiss any strangers now
How was your first day at Nederlia? So far so good, overdressed, a lot of information and looking forward to getting through the first day awkwardness.
What's your favourite tattoo? My day of the dead elvis smoking a cigarette
Your motto? I don't have one.
Welcome to Nederlia Joe!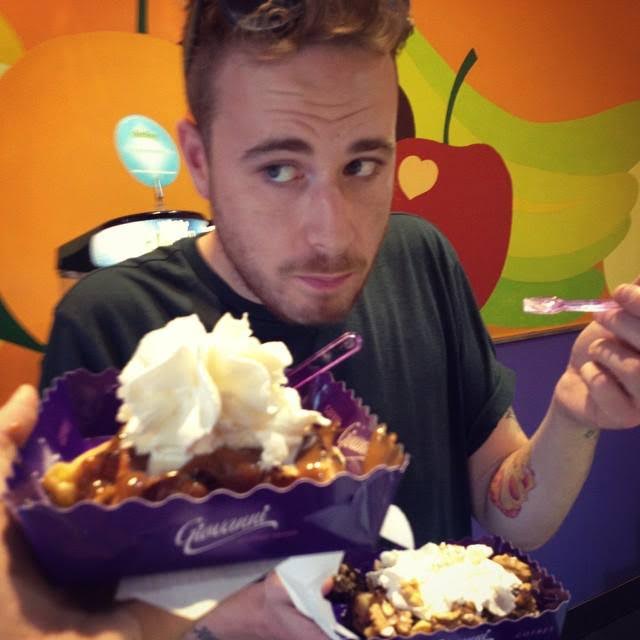 ---
Click here to meet the other TechSpotters as well.
Previous Post
02 July 2016