The 30% tax ruling for expats in The Netherlands can be pretty confusing, especially because the Dutch authorities are thinking about reducing the maximum amount of time employees can claim from 8 years to 5 years. Despite the ongoing discussion, for now nothing has changed (though we will keep you updated, of course!).
To clarify some of the mysteries surrounding the 30% reimbursement ruling, who's eligible and how to apply, we've busted the tax rule's 10 biggest myths, so you never have to feel confused again.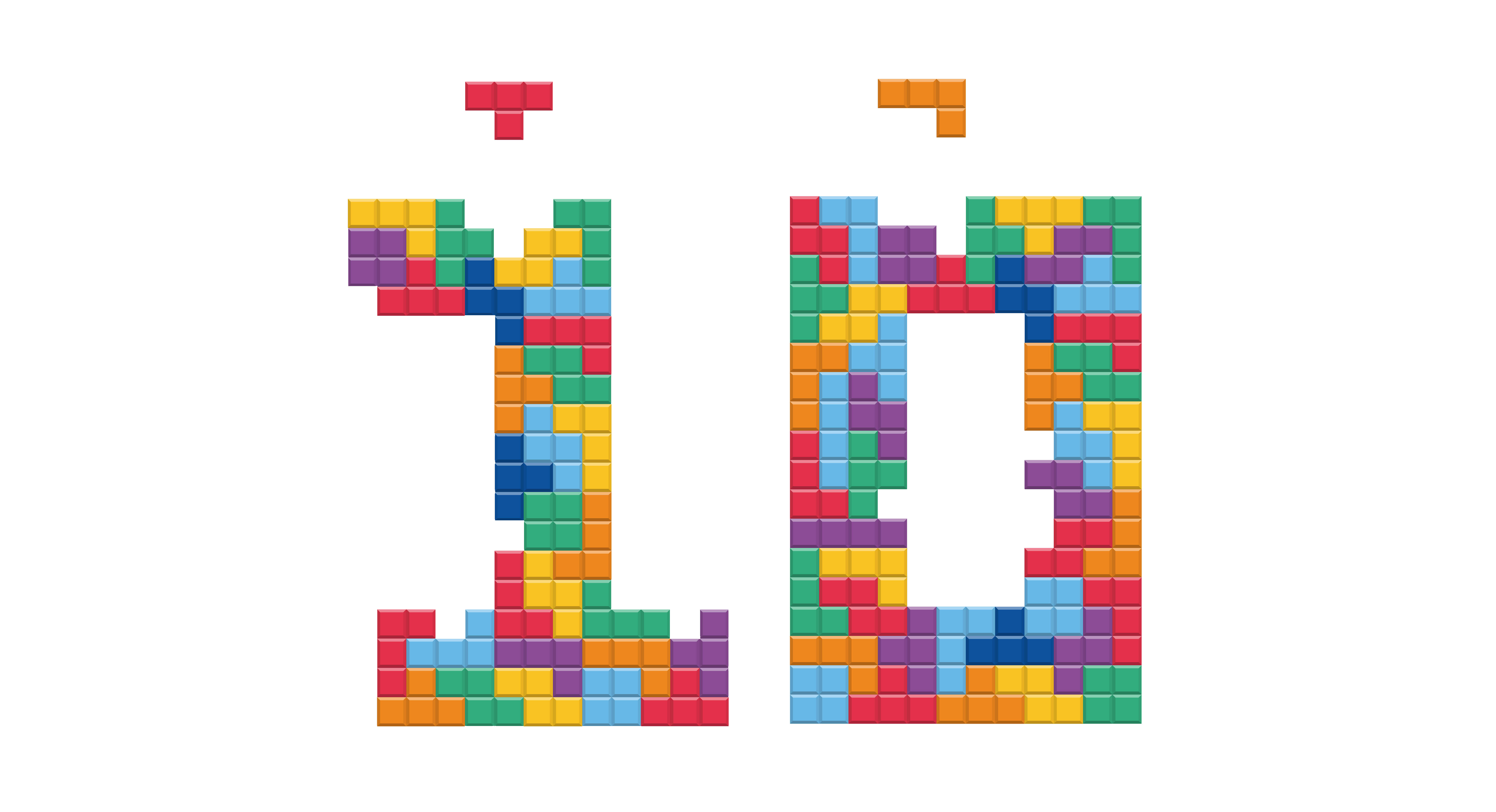 The 10 most mysterious 30% Dutch tax ruling myths, busted:
1. Employees have to earn at least €52,857
Perhaps the biggest myth of all. Expats only need to earn €37,000 (the minimum taxable salary) to be eligible, but they'll only get the full benefit of the ruling once they hit €52,857 (30% more than the minimum taxable salary). IT specialists under 30 with a masters degree only need to earn €28,125 to qualify.
2. The 30% ruling does not apply retroactively
Also not true. If you apply for the ruling within four months of the employee's start date, the ruling will automatically apply retroactively. Any longer than four months and the ruling will start from the 1st day of the following month. It's occasionally possible to secure retroactive tax deductions, but you'll need a lawyer and a lot of patience.
3. The expertise must be "scarce"
This is kinda true. Legally, you might have to prove you couldn't have filled the role by hiring someone from The Netherlands, but companies are rarely asked to justify their hiring decisions. The scarcity of tech talent is assumed within the minimum salary threshold which anyone with a highly skilled migrant visa or Blue Card would already have met.
4. The employee must have lived 150 km from the border
This one is true. Strange, but true. The employee must be relocated in order to fill a scarcity that can't be satisfied using local talent. "Abroad" for the Dutch authorities means anyone that lived further than 150km from the border, effectively excluding all German, Belgian and some UK techies from applying.
5. The tax advantage excludes Dutch students
Anyone with a PhD from a Dutch university is eligible, but tech specialists who studied undergraduate or masters degrees in The Netherlands are unlikely to qualify. There are exceptions, however, and if the employee can prove they maintained a financial and social life outside the country, they may still be eligible.
6. The 30% ruling is tied to the employer
Not true. An employee who already has the 30% tax advantage can switch jobs and still benefit (as long as the time spent unemployed is less than three months). They will need to submit a new application form, however.
7. 30% tax rule holders don't have to retake their driving test
Another strange myth that's actually true. Usually, expats have to retake their driving test once they relocate to The Netherlands, but holders of the 30% tax advantage can automatically switch their foreign license to a Dutch one.
8. Both employer and employee have to agree in writing
This one is true. The application process is pretty simple, but there's a long list of documents and information you'll need to send to the Dutch tax authority - along with an amendment to the contract that's signed by both parties.
You can find a link to the application form, a list of all the documents you'll need and where to send them in our guide to hiring international tech talent in The Netherlands.
9. Salary doesn't include holiday pay or bonuses
False! The salary must include absolutely everything - holiday pay, bonuses, benefits packages, company car, etc. But that obviously helps boost employees over the minimum salary, so essentially makes it easier for IT specialists to qualify.
10. The maximum length of time employees can claim is 8 years
For now, this is true. Employees can claim for a total of 8 years, even if this is time is broken up by a stint in another country. However, the tax inspector could technically ask an employer to prove the skills are still scarce after a minimum of 60 months.

We've created a guide with all the information about the 30% ruling you could ever need, including:
- who is eligible
- conditions and requirements
- how to apply
- a link to the application form
- a list of all the documents you'll need to send
- answers to frequently asked questions
The free e-book is also full of useful information about the highly skilled migrant visa and the Blue Card in The Netherlands. So whether you want to hire tech talent or are tech talent looking to relocate, our guide has all the answers and looks pretty awesome too.
Image: Newcorner @ Shutterstock
Previous Post
24 November 2017