"My name is Jeremy and I'm from Wales Recently completed an online personality test and the result was "Happy, Funny, Fool". I was pretty impressed with it's accuracy. Over 5-years my career has taken me from Wales to Canada and now Europe and I've been lucky to work with some great people. Now I look forward to working with you in the future!"
Name: Jeremy
Nickname: Barbarroja, 50-pence, J-Hubz, Ginger Spice, 50 Shades of Ginger, Ginger is the new Black ... haha, I'm sorry.
Nationality: Welsh
How are you feeling now? A little sun-burnt, full of coffee and a bit hungry.
How was your first day at Nederlia? So far so good. Still had a job at the end of it! Everybody is very welcoming.
What is the position you play in rugby? I play mainly blind-side flanker but I think I have a natural talent to be fly-half. Don't think rugby is very popular in Barcelona so I apologise if people don't know what this means.
Your motto? "You are braver than you believe, stronger than you seem, and smarter than you think." Christopher Robin, Winnie the Pooh.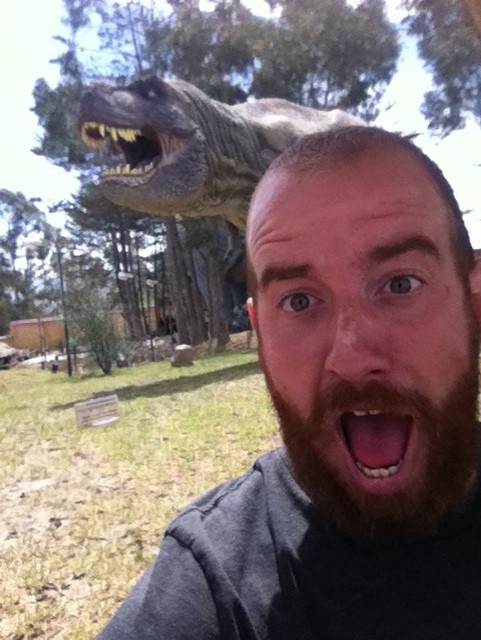 Welcome to Nederlia Jeremy!
Previous Post
23 September 2017