The fourth edition of 4YFN, Spain's biggest and most international startup conference took place last week in Barcelona during the Mobile World Congress. With more than 600 exhibitors, 8 stages and close to 300 speakers, this year's 4YFN was a massive event that the nearly 20,000 visitors, from Spain and from all over the world, had several reasons to attend: whether you were looking to find investors for your project, snatch up a couple of new clients for your growing startup or just do a bit of networking and learn about the startup ecosystem and the newest tech trends, 4YFN had a bit of everything.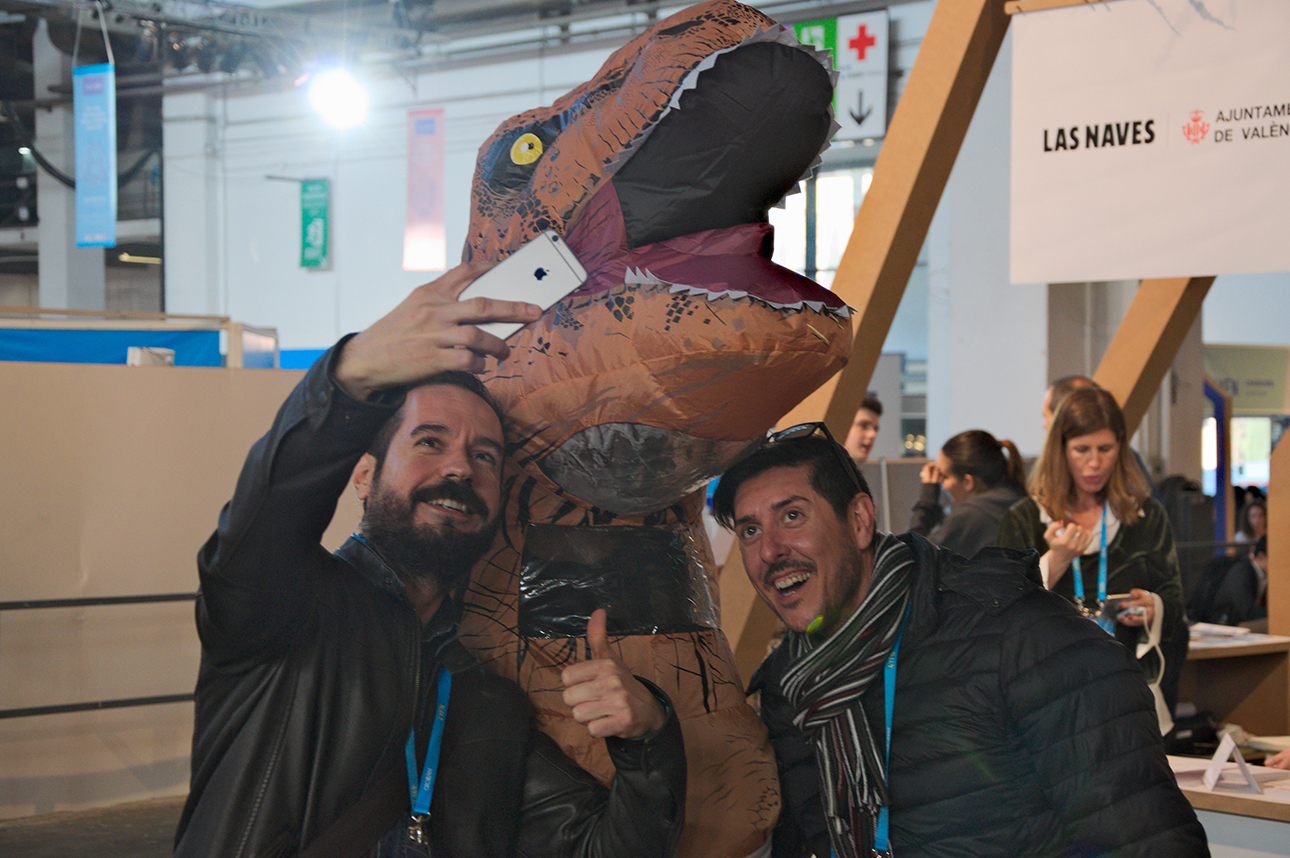 Considerably less crowded and much less corporate than its big brother, the Mobile World Congress, 4YFN was a friendly and welcoming three-day conference that we gladly returned to every morning, despite being quite huge. The best part of the entire event was the Innovation Market, a maze of stalls and booths where startups from all over the world showcased their innovative products. Technologies related to health, finance, tourism, food, gaming, as well as artificial intelligence and VR were all well-represented in the Market, among others. There were some interesting demos – especially VR and game-related – but if you were expecting a playground of brand new digital innovations, you were probably disappointed. The point of the Market was more to provide a platform for networking – which worked, based on the number of business cards that exchanged hands.
Apart from startups, a number of large corporations such as Nestlé, Banco Sabadell and SEAT were also present at the event, meaning that their stands occupied a large percentage of the exhibition area. Whether this took any attention away from the startups, we couldn't say. Admittedly, one of the goals of this year's 4YFN was to bring corporates and startups closer together and encourage collaboration, so in this sense, the presence of big companies was justified.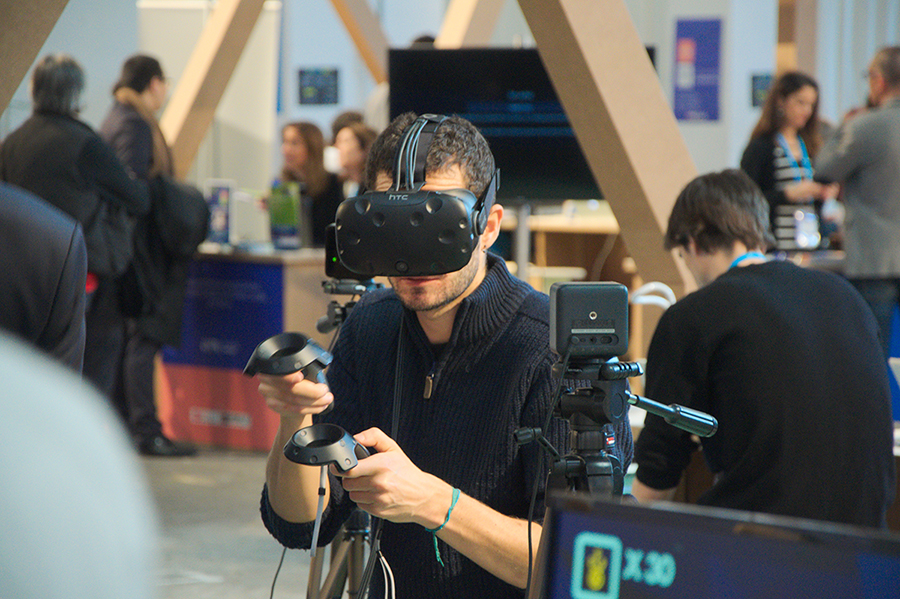 This year's talks and keynotes were also a good reason to be at 4YFN. The bigger stages hosted panel discussions and keynotes by internationally renowned experts of the industries represented at 4YFN, and while some of these were a little bit dull and not exactly worth the hype that surrounded them, some of the talks held at the smaller stages proved to be truly inspiring and educational. The Nestlé Stage earned a special place in our hearts for offering great, insightful talks about the state of Barcelona's startups ecosystem, investment opportunities and lessons learned throughout the process of growing startups.
As for the workshops, most were informative and offered substantial insight, but some were just too generic and clichéd to be enjoyed. One thing that we noticed is that even though the organizers made a point of inviting as many female speakers as they could find, most of them were tucked away on the smaller stages and in the workshop domes, and didn't get a chance to shine on the bigger stages in front of larger audiences.
All in all, the event had a very pleasant atmosphere, filled with team spirit and motivation, and we left with positive thoughts and a sense of great hope for Barcelona startups. We are looking forward to seeing some improvements regarding the program next year, as well as some tweaks related to event organization. However, it's safe to say that we are really proud of Barcelona for hosting such an important event and showing the world that we are becoming a European startup hub to be reckoned with.
Visit Barcelona Startup News to find out more details about this year's 4YFN!