Ned has just recently started working with us but it seems like he already knows us pretty well. He thinks we are strange human beings and would like you to be aware of who you are talking to everyday. For this reason he has decided to create a quiz to reveal the skeleton in our closets (thanks Ned, by the way. Our reputation will dramatically drop down in no time I think 😉 )
Twice a week starting from November 29th Nederlia will post trivia or pictures all about TechSpotters and you will have a unique chance to get to know us a bit better, and who wouldn't like that?
Also, we aren't sure if you've noticed but Christmas is coming (less than 30 days to go), and because Christmas is about giving we have decided to create a fun little competition for you guys.
So not only will you have your days entertained by our amazing content, you will also have the possibility to win BB-8 from Star Wars or UE BOOM 2 Speaker (the choice is yours to make).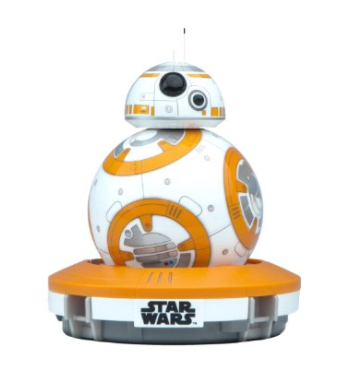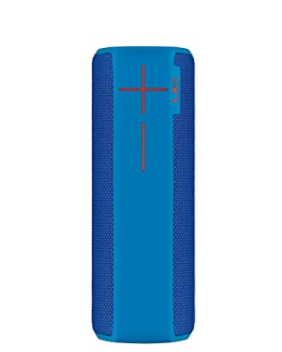 RULES:
You have to follow Nederlia's LinkedIn company's page here
To gain points:
1 right answer = 2 points
1 like = 1 point
1 share = 1 point
The winner will be the one with the highest score. In case of a tie, a draw will be performed among the finalists. (The authorities don't allow us to pick our favourites).
Open internationally
Competition closes on Wednesday 21 December 2016 at 12pm (noon) GMT+1 and we will announce the winner on Thursday 22 December 2016.