It all started with a job posting… Our laptops were not working…again. This time we really needed an IT guy, someone we could take around and hug in the case of an emergency 😉
Then the candidates came for their face to face interviews: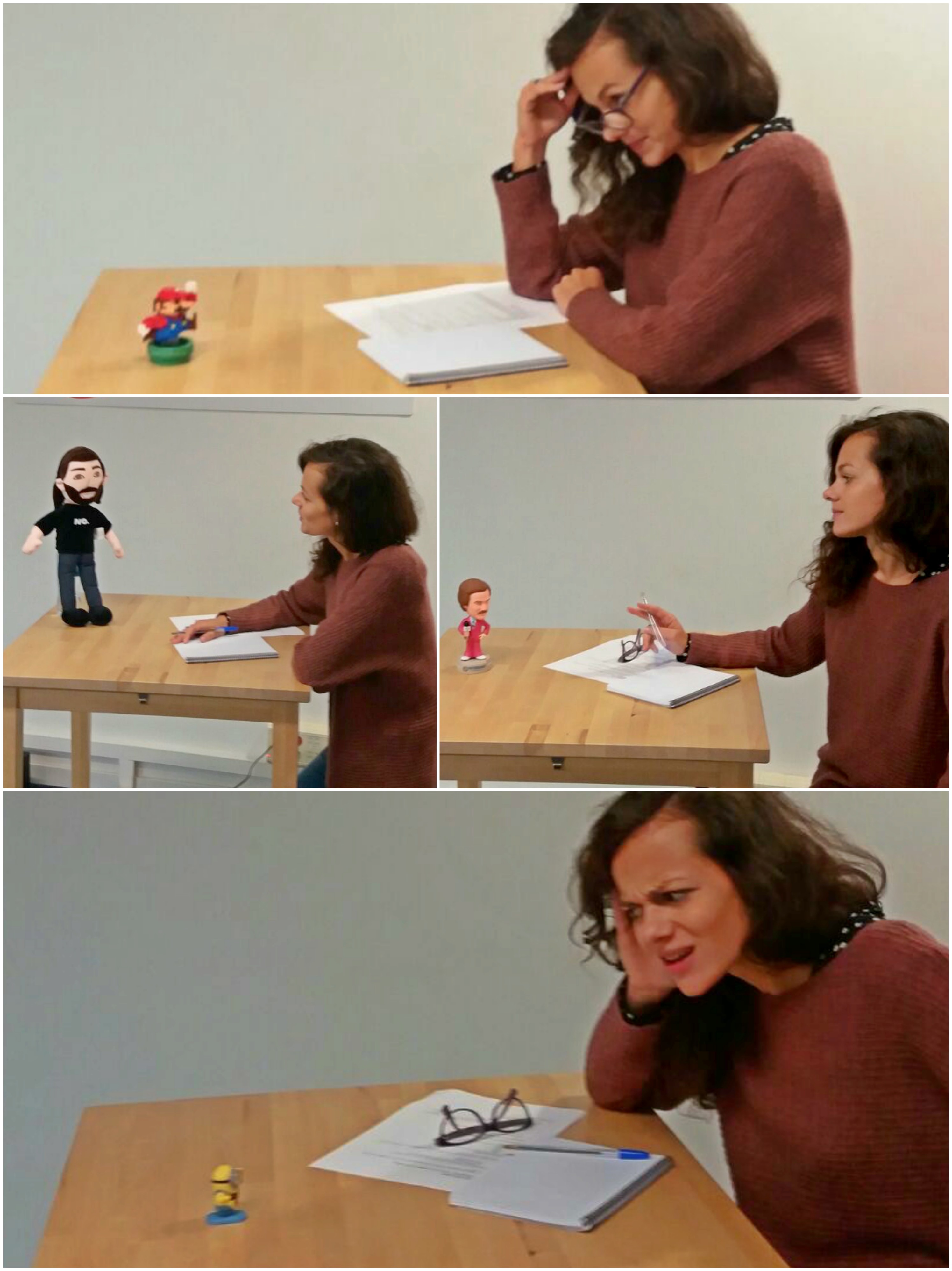 After a long interview process we're happy to announce that our new colleague Ned has just started working with us! He comes from cool Florida and he will be helping us with our computer disasters, showing us how the IT world works. Follow Ned around on his adventure as he will spread the spirit of Nederlia, takes us to events and write some blog posts about IT and recruitment along the way.
Want to know him better?
Name & Nickname: Ned. Do I also need a nickname? 😉
Nationality: American.
Experience of culture shock in Spain: Everyone wants to touch me and hold me. It's kind of weird.
How are you feeling now? Touched.
How was your first day at Nederlia? Well, I like my colleagues (so far) but when it comes to taking care of their computers they're top ignorant.
Your motto? Have you tried turning it off and on again?