We all know how important it is to get feedback from candidates. What remains a mystery is how to get it, what it all means and how to use it.
Getting feedback from candidates sometimes feels like wringing a sponge that's already been drying in the sun. They don't have time, they're not motivated and, quite frankly, they have better things to do (they're job hunting, after all).
But collecting and using feedback is a vital part of the interview process. So it's worth dedicating time and resources to get it right.
What are the benefits of getting candidate feedback?
One word: candidate experience. Ok, two words.
Although it might seem counterintuitive, as you're asking candidates for a favour (and to give up more of their time), collecting feedback will alert you to pressure points in the process that can only be seen from a candidate's perspective. Knowing why candidates drop out is the only way to improve the process and keep them engaged. Note – this only works if you actually act on the feedback! More on that later.
"Nearly 60% of job seekers have had a poor candidate experience and 72% of them have shared their experience." (Forbes). Giving candidates the chance to air their grievances (especially if they feel like they will be taken seriously) might just be the difference between a slightly disgruntled candidate and a full blown rant on Glassdoor.
Your employer brand is everything, and using feedback to improve candidate experience will:
boost candidate engagement (and decrease dropouts)

up the number of referrals

send your net promoter score soaring

help you hire kick-ass tech talent
Nearly 60% of job seekers have had a poor candidate experience and 72% have shared their experience
How to get feedback from candidates: surveys
So now you know why you need it, how can you get feedback from candidates?
Surveys are a super-easy way of automating feedback. Obviously, phone calls usually trump emails, but incorporating a mix of in-depth feedback calls and quick surveys can ease the pressure on both your time-strapped recruitment team and ex-candidates.
Plus, taking a data-driven approach to candidate engagement will help you measure your progress over time, look for recurring patterns and compare responses between roles and departments.
According to Workable, you should include questions that assess:
The clarity of your job descriptions ("Did your discussions reflect what you read in the job ad?")

Candidates' first impressions ("How friendly/warm was the receptionist when you arrived for your interview?")

Your recruiter-candidate communication ("How clearly did our recruiter explain the steps of the hiring process?")

Likelihood of referral ("How likely are you to refer other job seekers to our organisation?" or "Would you consider re-applying?")
Remember that new hires were once candidates too. Include a survey as part of employees' onboarding programmes – around six months in – as it will give you valuable feedback about the interview process and whether their expectations matched reality. They will be more engaged (and more likely to reply!) than rejected candidates, but they might give you less objective feedback. 
We have a ready-to-use online Candidate Survey that you can use to start generating actionable candidate feedback instantly.
Click here for more info: Generate Candidate Feedback
How to incentivise candidates to give feedback
Firstly, make sure surveys are short and engaging (think images, videos or even VR). Take the time to explain why you're asking for their input and that their data will be kept private and anonymised. The higher the response rate, the more representative your data.
Sure, being able to give each candidate a giant financial incentive would be the dream, but unfortunately that just isn't feasible or scaleable. This doesn't mean you have to discount incentives completely, however. Useful, actionable feedback is just as valuable to candidates – especially if they've been rejected. 
Think about scheduling a "feedback" call with rejected candidates to give them individual feedback and gather their insights in return. Over 70% of companies fail to give candidates regular feedback, so it's an easy candidate experience win.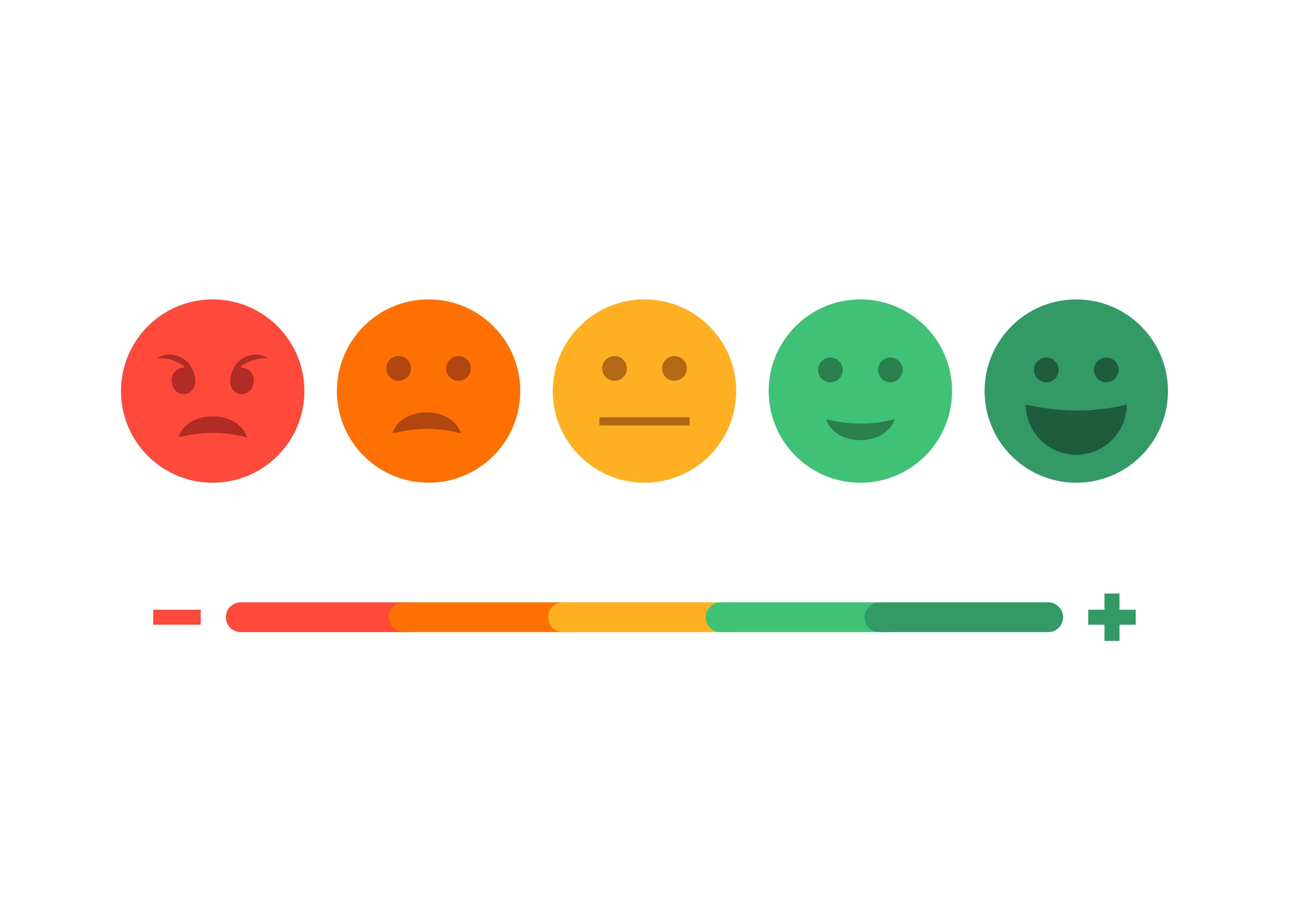 How to incorporate candidate feedback into your recruitment processes
Of course, the only way to know whether feedback is actually improving candidate experience is by measuring it using candidate experience KPIs.
Setting up a clear system (and assigning responsibilities) for incorporating insights is key, otherwise you might spend hours setting up a survey or holding feedback calls but not seeing any improvements. Added bonus – if candidates feel that you've spent time taking their insights on board, they'll be more likely to refer you. So think about letting them know when you implement any changes they suggested, and thank them again for their contribution.
Set up a quarterly call with the relevant teams to review insights, look for trends, adjust your net promoter score and compare the results to the previous quarter. If possible, set up alerts on your surveys, so critical issues can be addressed immediately. And remember to measure those candidate experience KPIs!
If candidates feel that you've spent time taking their insights on board, they'll be more likely to refer you
We highly recommend you to read the "How to collect valuable candidate feedback in the right way" article written by We Like Talent if you are thinking of starting to use actionable candidate feedback in your hiring process.
One final point, and we'll leave you to get feedback from candidates…
It's important to reinforce positive behaviour as well as addressing any issues. Think about sharing positive feedback internally and using it as "testimonials" on your website, in emails or specific campaigns. Your marketing team will love you. (Just make sure you ask the candidate's permission first!)