Shock news alert number 1: not all developers are the same. (Even if IT Crowd and Silicon Valley try to convince you otherwise).
Shock news alert number 2: a developer from the Balkans won't necessarily have the same reasons to relocate as someone from London, the U.S. or Turkey.
Your hiring strategy should change depending on the skills, background and experience of the developers you're trying to hire.
A big part of tech recruitment is knowing how to engage with developers and understanding what would motivate them to accept a job offer. But getting under their skin isn't always easy. Luckily we work with a bunch of IT professionals from all corners of the globe. So we asked: what we should do to hire developers from the Balkans?
Some Balkan countries are EU members and some aren't. Plus, each country has a different culture, language and world-view. But it turns out that there is one giant relocation trend recruiters can use to their advantage.
Relocation trends in the Balkans
We source a massive number of developers and designers from the Balkans. They have world-class experience and are awesome team players. (So if they're not yet on your talent map, think about re-focusing your sourcing strategy.) However, developers from the Balkans aren't always ready or willing to move, and this is partly because their cost of living is so cheap.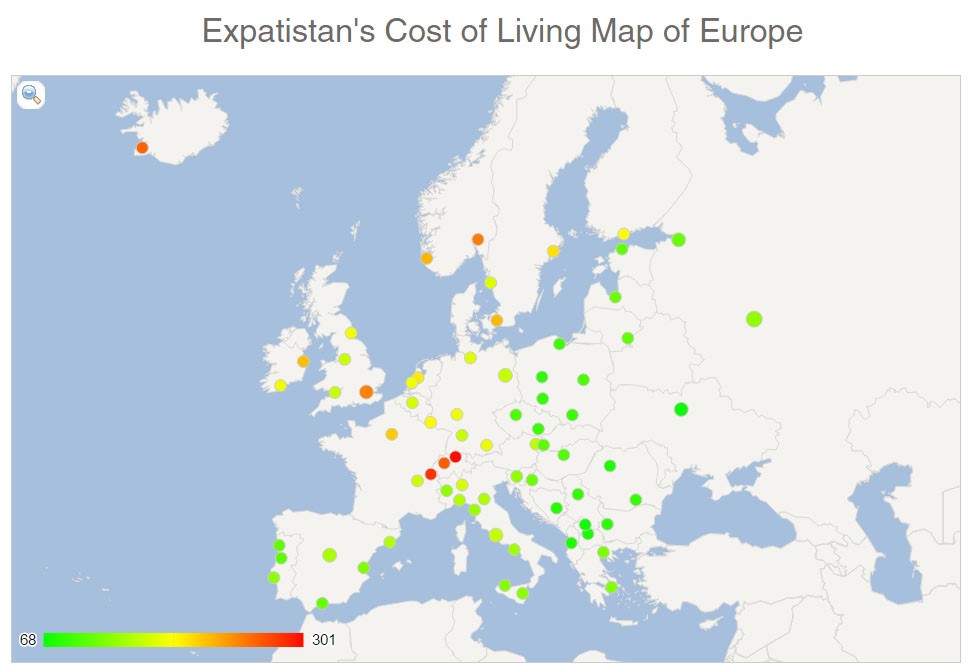 Balkan countries are some of the cheapest in Europe. But this doesn't mean that salaries are significantly lower compared to the rest of the continent. In many cases, senior developers and engineers who work in Balkan countries have the same (or almost the same) salaries as developers from countries such as the U.K. or The Netherlands.
The developers we spoke to spend less on expenses like accommodation, food and utility bills. Many even have more money left in their pocket at the end of the month.
How to find and hire developers from the Balkans?
If you can't sell tech recruitment roles to developers from the Balkans based on high salaries or low cost of living, how can you persuade them to relocate?
We asked IT professionals based in the Balkans, and they gave us this giant piece of advice…
Development teams in Balkan countries are mostly single-national and offer very little diversity. Development teams in a majority of EU countries are composed of 10+ nationalities, with a wide range of experiences, backgrounds, languages and cultures.
International teams offer the opportunity to meet new people, create new experiences and learn about the world. Money is important, of course, but it isn't always the top priority. New cultures and experiences can be more challenging and rewarding in the short and long term than simply receiving a bigger pay packet at the end of the month.
So next time you need to hire developers from the Balkans, try focusing on new experiences over a higher salary. Let us know how it goes!
Featured Image: Qvasismodo.art @ Shutterstock