As a recruiter, you're in a privileged position. Data is worth its weight in gold, and you have a treasure trove that's as full as Jemaine Clement's "Shiny" crab cave. (If the metaphor has confused you, watch Moana immediately). 
As long as you've obtained the data legally and gained the candidates' consent (yes, we're talking about the dreaded GDPR), you have what most companies would dream of: relevant, timely data you can use to inform your strategic sourcing and hiring decisions.
So… you should use it! Using data to find and hire developers is an absolute no-brainer, and after reading this post, you'll be an expert.
You don't need a data scientist, big data engineer, predictive analytics algorithms or complicated data processing tools to start using data. You just need access to your ATS, Excel or Google Sheets and (probably) a large coffee. 
Are you sitting comfortably? Then let's begin. Keep reading to find out how to use data to hire developers.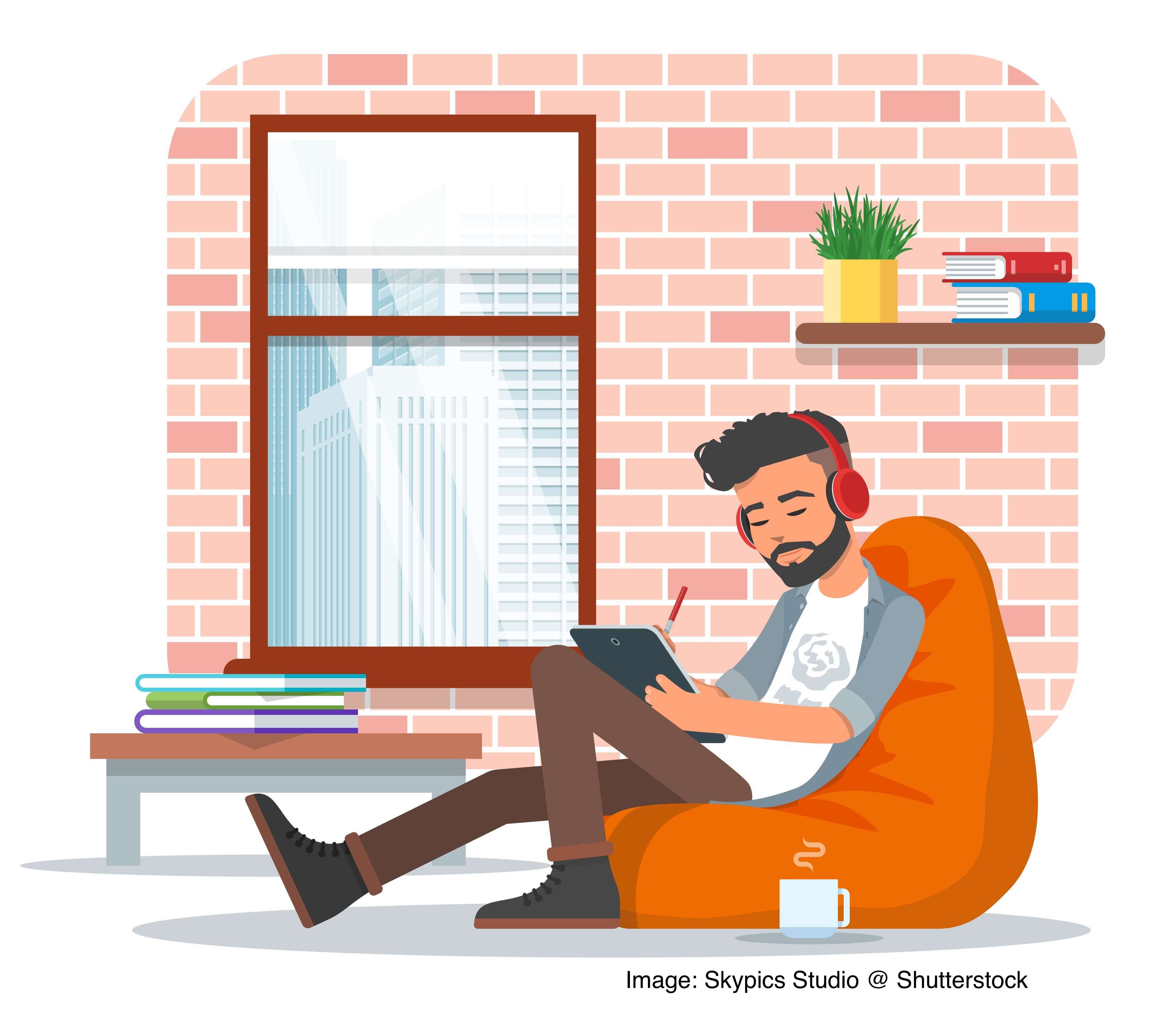 First up, how can data help recruiters find developers?
Everything! Analysing your own data, incorporating insights from external data and using predictive analytics tools can save you time and money. And it can result in more successful hiring decisions and happier employees.
Analytics enables you to confidently double down on your strengths and eliminate the areas where you're weakest so you can meet every talent need of your organization.
 Ian Cook, HR analaytics expert
Data can help recruiters and HR teams:
Analyse trends in potential candidate demographics and candidate profiles

Analayse and forecast trends in programming technologies and skills

Understand how groups of potential candidates behave online

Identify which candidates are actively looking for a new role

Offer competitive salary, bonus and benefits packages

Analyse time-to-hire and identify bumps in the recruitment process

Forecast future hiring needs
What's the difference between data and big data?
"Big data" is defined as data sets so large they must be analysed computationally. To pull your own big data sets, you'd probably need a data scientist or big data engineer. They'd need to understand at least one programming language (likely to be Java or Python), computational frameworks, statistics and a bunch of other things we can't wrap our heads around.
What we're talking about is recruiter-friendly, not-so-big-but-just-as-useful "normal" data. The kind of data you can start collecting and analysing right now with no data-related experience.
Armed with predictive analytic insights, recruiters can not only anticipate what will happen but be able to act on it as well.
As long as you have legally-obtained data on candidates, you can start using it to improve your sourcing and hiring strategies. There is a wealth of data out there, depending on the type of data you've collected and your specific hiring needs.
---
It's not only data that's changing the tech recruitment landscape.
Tech trends are drastically changing the way we recruit, and not only because we now all want office robot dogs. Here are three more trends you need to keep an eye on.
How to use data to create talent maps
To give you an example of how you can use data to hire developers, we're going to focus on "talent maps". It's one of the easiest trends to spot and incorporate, so it's a great place to start if you're a data newbie or have limited resources to hand.
Hiring plans should also include "talent maps", so companies know where to look for talent based on data from previous hires and where an organisation's best performers are from.
Leslie Kivit, Director of Talent Acquisition at Berlin startup Door 2 Door
In other words, literally creating a global map of where your tech talent has come from. It's as simple as it sounds! 
Insights we pulled from our data
We're lucky enough to have some amazing data to hand, so it didn't take long to create our own "talent map".
Over the last few years, we've placed hundreds of candidates from all four corners of the world. We also have a database of over 50,000. This includes shortlists of candidates with particularly strong backgrounds and skill sets who are actively looking to relocate and start a new challenge. So we set about pulling lists from our CRM of where each placement or shortlisted candidate was from and what their key skills were.
It took us about 5 minutes to realise that in 2016 most of the UX designers we placed came from Brazil. In 2017, there was a sudden influx of strong backend developers from Turkey. And the trends kept coming!
It seems simple (and it is!). But a surprising number of recruitment teams don't spend any time looking at trends from previous hires before they dive head first into sourcing.

How have these data insights changed our sourcing strategy?
After pulling the data for the first time, and realising what a big impact it could have, we decided to formally incorporate the process into our sourcing strategy. 
Now, before we set a sourcing plan for a new role, we look at where our previous hires with similar backgrounds and skillsets were from, and start our search in those countries.
Some other trends you could look at:
Data trends between skill sets (for example, what other programming languages or skills Java developers have)

How long the hiring process takes

What day of the week and time of day job ads get the most applications
There's no end to the type of data you can pull, as long as you've set fields in your ATS (or even columns in your spreadsheets!) to capture it. The results have been well worth the effort – and we didn't even need the help of a data expert!
We're adding data to our list of sourcing superpowers.
Header image: Tetiana Yurchenko @ Shutterstock