"I don't have time to work anymore – I'm too busy analysing the Star Wars trailers. Do you know who The Last Jedi is?"
"Sorry I was on the phone to Shield… I'm going to be spending the next 6 months in a top secret mission with the Avengers."
"….ring, ring….. ring, ring….. ring, ring……"
Whatever their excuse and however they let you down, when a candidate decides not to accept your offer it can be pretty heartbreaking. We know recruiters are supposed to be super-tough, no-nonsense fast-talkers…. But shedding a tear over the loss of your perfect candidate is:
a.) totally understandable
b.) nothing to be ashamed about
b.) something that can be prevented
Extending a job offer to a candidate can feel daunting, but the process is easier to influence than you think.
We've compiled the 5 simple steps you need to take to make a candidate an offer they can't refuse.
1. Start strategising early
By asking the right questions from the start, you'll have an easier time personalising the offer and increasing the likelihood of the candidate accepting. Start date and salary expectations are easy go-tos but good recruiters dig a little deeper. Try to frame questions around their needs, desires and motivations, in order to make them offers that are in line with what they're looking for.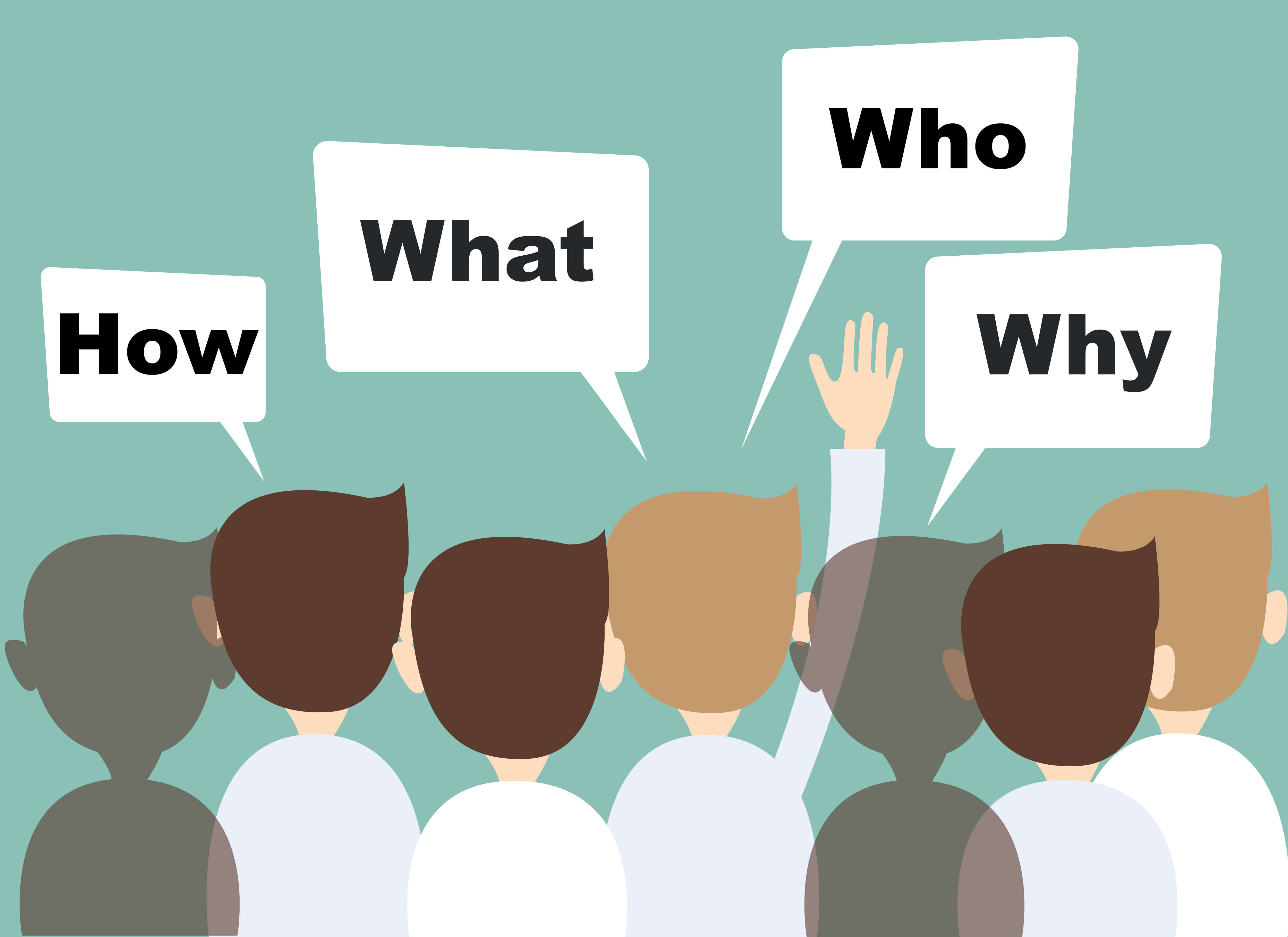 Consider asking:
What motivates them in their day-to-day work?

What do they want in a future employer?

What is the most important criteria in a future role?

What's missing in their current role?
Managing the job offer process should start from the very first conversation you have with the candidate.
In the wise words of RecruitLoop: "ABC… Always Be Closing!"
2. Get a little tactical
Who doesn't love a tiny tactical pre-close? Until last week, we hadn't heard the phrase either, but the Nederlia team are now managing to squeeze the phrase into every conversation, blog post and chat with the boss.
Overkill? Perhaps. Important? Definitely.
A pre-close is a conversation with the candidate that gives a recruiter the opportunity to discuss what a potential job offer might look like, whether the candidate would accept if they were offered €X amount and whether they have any worries or concerns.
Schedule a call or a coffee after the second or third interview in order to get the lowdown on any potential barriers to acceptance. It's important to uncover any obstacles before you present the candidate with a formal offer, as it may then be too late.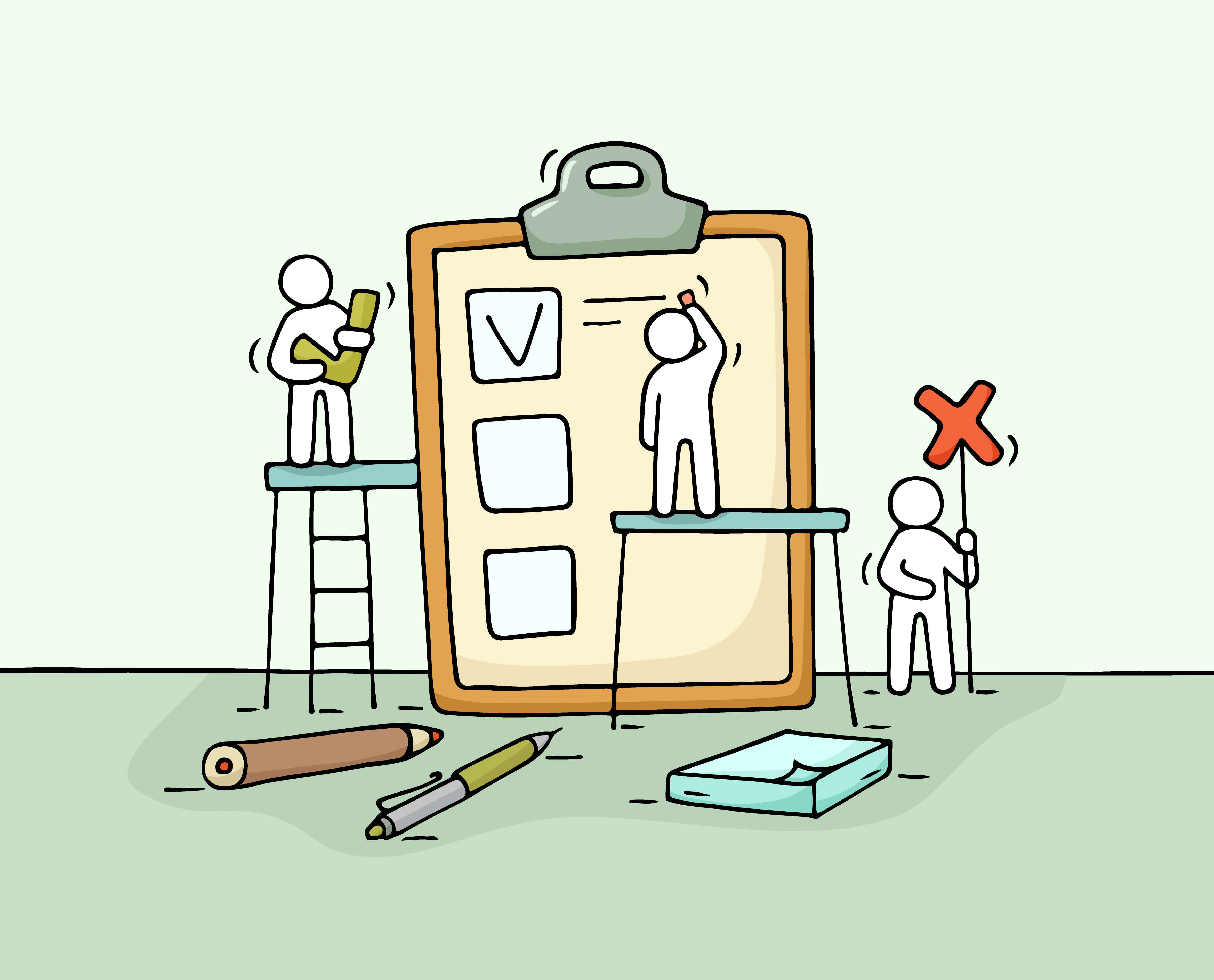 Potential issues to uncover include:
Will their employer make a counter-offer?

Is the start-date too soon?

Are they expecting a minimum salary?
3. Do your homework
The salary you offer the candidate reflects how much you think they're worth, so be careful not to go to low, and never offer a figure that's lower than their current paycheck. Obviously you need to stay within budget, but you also want new employees to feel valued and motivated. If you can't match competitors on salary, incorporate additional benefits and "lifestyle" perks such as the ability to work from home or take longer holidays.
To make a perfect job offer, you need to understand the market, your competitors and the candidate. A little bit of homework goes a long way, and might just mean the difference between acceptance and rejection.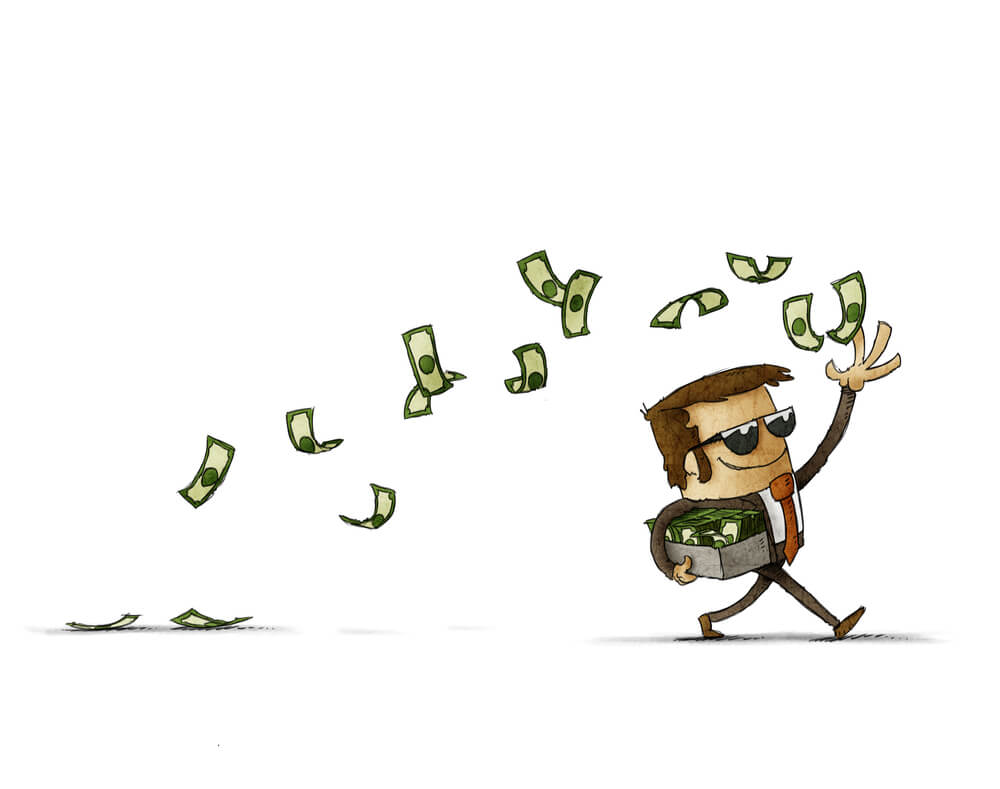 Take into consideration:
How closely their experience matches the requirements of the job listing

Standard pay for the role and industry 

Their current salary and benefits package

Cost of living adjustments

The quality of other candidates

The likelihood of a counter-offer
4. Deliver the offer hot, fresh and on time
Finally, it's delivery time!
You've done the research, prepared the candidate, worked out the best possible salary band and decided the starting point for negotiation. Now it's time to bring it home. But before you pick up the phone:
Think about when where and how you're going to deliver the offer
Making a candidate an offer over the phone, on Skype or in person – rather than via email – will improve your standing in their eyes, and will also put you on the front foot in discussions as it will be easier to discern whether they're happy and likely to accept.
Schedule the call so it doesn't come out of the blue 
Scheduling the chat will give the candidate time to prepare for the news, compile their questions and consider any potential issues.
No one wants to feel like they're second best, and waiting weeks for feedback is sure to spark concerns. Keeping candidates engaged and interested throughout the process will result in a better candidate experience, and will help push the offer over the finish line when it comes to the crunch.
If you like pizza (who doesn't), read why we believe making a candidate a job offer is exactly like delivering a pizza. Domino's, anyone?

5. Discuss, don't negotiate 
Once you've given the candidate time and space to weigh up the offer and ask questions, prepare for the likelihood they'll ask for a higher salary or even be given a counter-offer by another company or their existing employer.
It's often the conversations that come after you've actually made the offer that are the most sensitive and hardest to navigate. These discussions are the most complex aspects of job offer management.
Remember that extending a job offer is a discussion, not a negotiation.
The likelihood is that if you're hiring a developer, designer or even an IT manager, negotiation and sales will not have been part of their previous job spec. They're not experienced negotiators, might not feel comfortable engaging in the process and definitely won't appreciate being bullied into saying yes. Don't risk losing the candidate by forcing a hard sell.
In conclusion: how to make a job offer
Think about the offer from your very first conversation with the candidate, in order to personalise the process and tailor the offer to the individual
Take the time to understand the market, your competitors and their existing company, and benchmark a potential salary against their level of experience, living costs and standard pay for the industry and role
Move as quickly as you can, but build in time for the candidate to reflect on your offer and come to their own decision
Think carefully about when, how and where you deliver the good news
Be prepared for a discussion (not a negotiation!) on salary and even a messy counter-offer, but never force a candidate into a role that's not right for them
Still looking for information on the recruitment process? Find out why candidates are getting frustrated – and what we can do about it.
Photos: BoBaa22 / Sapunkle / Azamatovic / JrCasas / Alex Mosiichuk, all @ Shutterstock