Christmas is finally here! Well, almost.

The run up to Christmas is a little strange in Barcelona. Sure, they have Christmas lights and advent calendars. But they also have small logs called Caga Tios (look them up immediately if you've never heard of them) and hilarious New Year's Eve traditions involving 12 grapes (look that up too).
The fact it's still beautifully sunny and 15 degrees makes it slightly harder to get into the snowy Christmas spirit, so we've taken it upon ourselves to start Christmas early. The Nederlia tree is up, Terry's Chocolate Oranges are being eaten, and we're only a few days away from cranking up the Christmas tunes.
We're also seriously busy.
It may come as a surprise, but December is actually a great time to actively recruit for new tech talent. Candidates have more time, are badly in need of a payrise and and your competition isn't recruiting – a perfect trio of reasons to get your recruit on.
So roll up the sleeves of your Christmas jumper, move your pile of Black Friday boxes off your desk and keep reading to find out why you should be actively recruiting in December.

5 reasons you should be actively recruiting in December:
1. You've got less competition
Obviously this won't hold true if everyone acts on our advice – which they should – but as a rule, there are fewer companies recruiting, so you'll face less competition. With social media platforms full of Christmas posts (yep, guilty), December is the perfect time to promote new roles, as your job posts are more likely to stand out and be seen by the right candidates.
2. Candidates are more accessible
As the steady stream of meetings, client calls and new projects start to wind down, developers might finally have 10 minutes to pick up your call and schedule an interview. They might even have time to sit down and do that complicated three-hour technical test. Make sure you research local traditions and be aware of the times candidates won't appreciate being contacted, but this rarely extends to the whole of december.
3. Christmas shopping is taking it's toll
Guilty, again. Black Friday has given Christmas shopping a whole new meaning. We're currently struggling to see each other over the teetering piles of Black Friday bargains scattered across our desks. With candidates strapped for cash and wondering how they're going to make it through the next few months, this is the perfect time to pitch that role with the awesome salary.
4. Candidates are more open to change
Christmas is a time for reflection …and not just reflection on all the things we probably shouldn't have drunkenly said to the boss at the Christmas party. With the new year just around the corner, it's a natural time to assess what we would have done differently and what we'd like to change in the coming year. As a result, candidates may be more open to new opportunities, particularly if the role is in a different country or involves a new programming language or technology.
5. Connections are all around!
Traditionally, the holiday period is a time to reconnect with friends and family, but it can also be a great opportunity to connect with old colleagues and reach out to new contacts. Surprisingly, people are often more open to forming new connections (blame it on the eggnog!) during the holidays. Plus, increased social time = increased time on social media = more exposure for your job listings.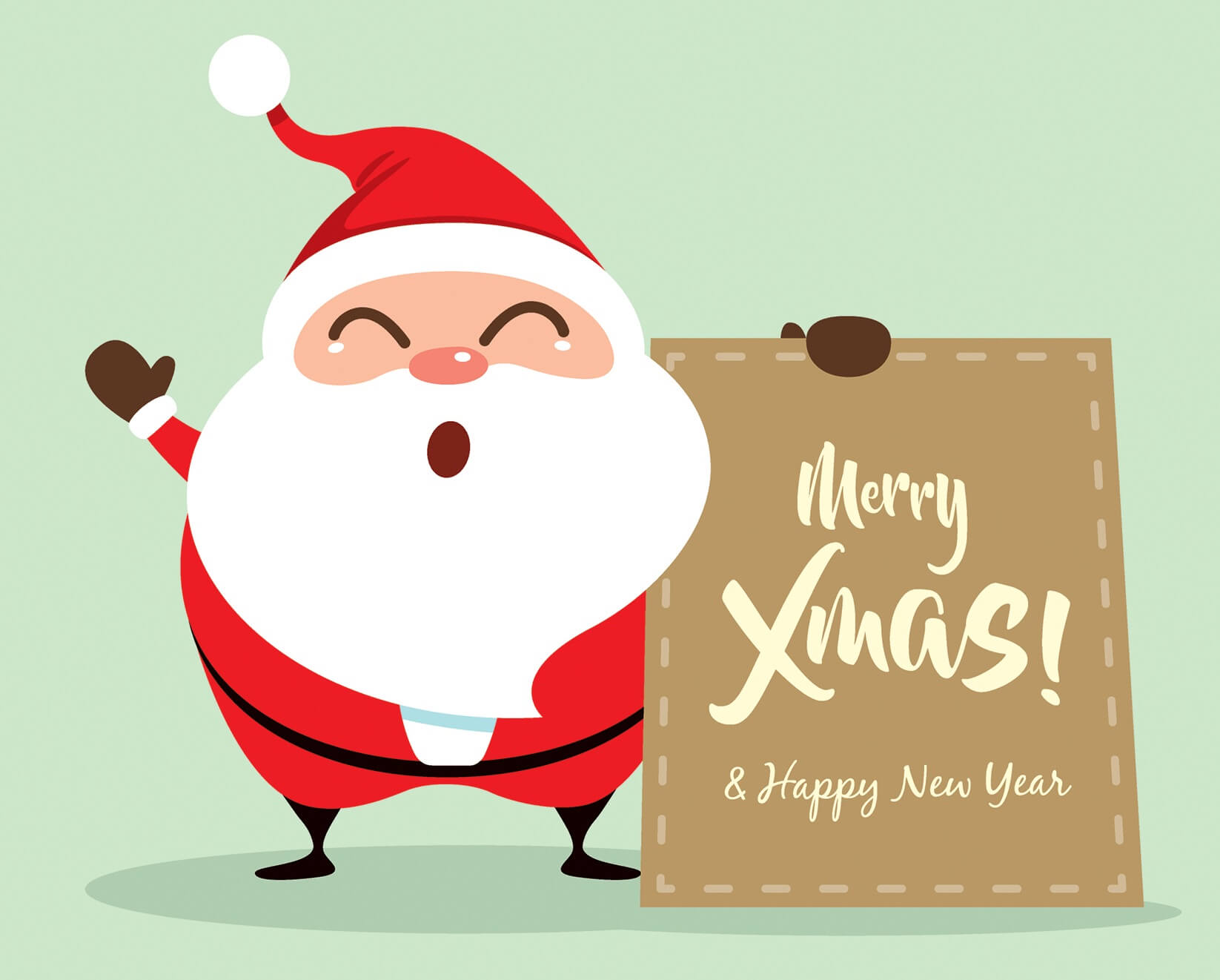 Instead of hurriedly seeking out new talent in January, when you suddenly realise your team is stretched – and not because they've eaten too many mince pies – it's worth taking some time now to map out the year ahead, plan for any potential growth and recruit accordingly.
Need help recruiting? Get in touch.
Images by Chuwy @ Shutterstock